Figure drawing-Morean Art Center
MOREAN Art Center - St Petersburg, Fl
Link to Google Map

PARKING:
The Morean has a parking lot on the west side of the building off 8th street via the alley. On Saturdays it does fill up.
Day time back up parking is available at the PUBLIX parking garage across the street. 3rd and 4th FLOOR ONLY. There is an elevator on the North East corner that takes you to just across the street with a convient cross walk.
We run continuously all year round except when holidays conflict.
If the website have not been updated it is NOT because we are closed, it is because the web master is a lazy so and so and has not done his job!
If there is a closure it will be noted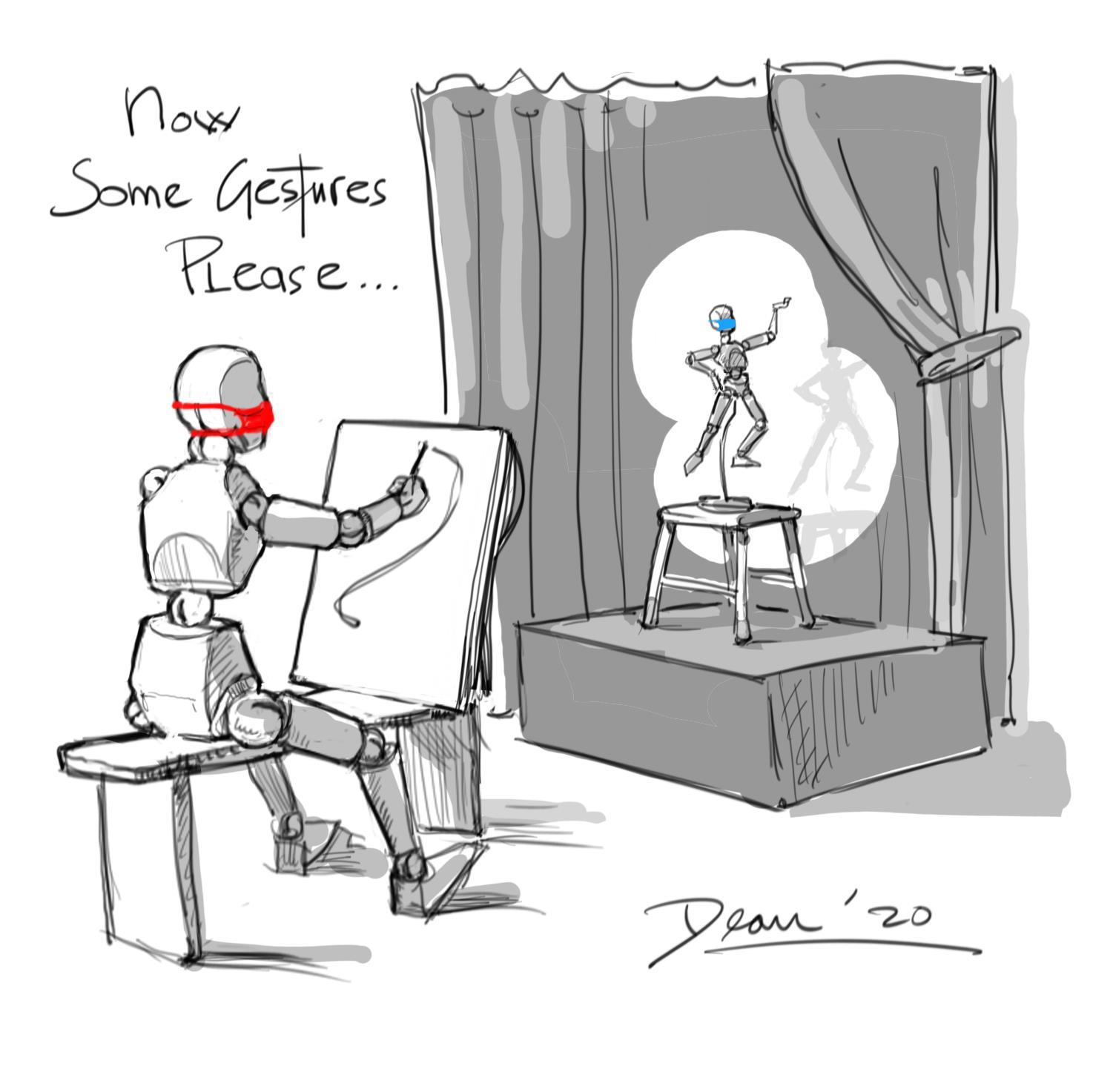 MOREAN ARTS CENTER-ST PETE-SATURDAY 9:30AM-12PM
-One pose for the whole session on the first Saturday of each month.
-Other Saturdays:One set of gestures and short poses;Remainder-20 minute individual poses
MOREAN ARTS CENTER-ST PETE-SATURDAY 1:00PM-3:30PM
-One pose for the whole session